Foundation Leak Repair Beaverton, Oregon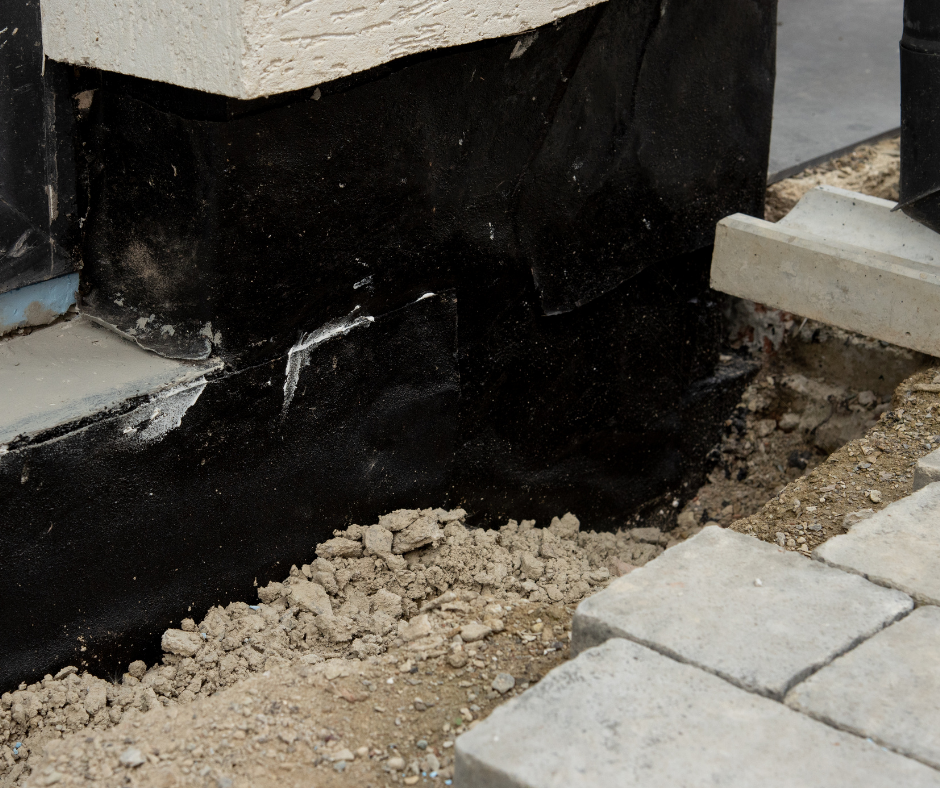 Damage and general wear and tear to your foundation or crawl space can lead to water infiltrating your basement. A poor drainage system around your property can also result in leaking problems.
Most homes have a dependable basement waterproofing system in place in the form of gutters, downspouts, sump pumps, and land sloping that diverts water away from the foundation. However, it doesn't take much for these systems to fail, leaving you with moisture and even pooling water in your basement.
When this happens to you, our Beaverton, Oregon foundation repair contractors are here to help with efficient and long-lasting solutions that fit almost any budget.
Don't wait to take action as water can devastate a house when it penetrates a basement or crawl space. It doesn't matter how moisture gets in, it is a major threat to the home's value and stability.
Get in touch with our licensed and insured local company in Beaverton, OR for a free inspection and estimate for drainage work, basement waterproofing and crawl space encapsulation services.
Signs of basement water problems
The best way to guard your house from water damage is to prevent the problem or at least stifle it. Identifying moisture issues earlier can stop damage from growing into something much worse.
The following are handful of warning signs that moisture might be present in your basement:
Mildew and mold growing

Cracking in concrete floor

Dry rot

Higher energy bills

Existence of musty smells and odors

More allergy symptoms than usual

Increased humidity

Salt deposits on walls
What causes moisture in your basement or crawl space?
To determine the best leak repair solution for your property, we first must uncover what is causing basement moisture. There are any number of ways water can infiltrate a structure, resulting in frustration and costly repairs for the property owner.
The good news is that every structural or moisture issue has a proven fix. The following are the most common causes for moisture in your basement area or crawl space:
Hydrostatic pressure for surrounding soil that causes basement walls and floors to crack and bow

Broken down or poorly installed drainage system

Non-existent gutter system or one that isn't properly maintained

Improper land grading or sloping

Crumbling concrete and wear and tear from weather and age

Water seeping through cracks in flooring

Leaky basement windows

Condensation

Foundation structures built below the water table
Quality basement waterproofing and repair services for homes and businesses
To halt water from penetrating your basement and protect it from more significant damage, consider our waterproofing and leak repair services. Our contractors are skilled, experienced, and committed to providing you with quality workmanship at affordable rates.
Our team is professionally trained to deliver permanent repairs and solutions, including designing and installing interior and exterior drainage systems, as well as stabilizing cracking, bowing, and unlevel foundations. Our Oregon company also uses modern and proven equipment, tools, and products to ensure long lasting results.
You can trust us with your home improvement project. Every one of our technicians follow our values of integrity and honesty. You will never be burdened with sleazy sales tactics or sold a service you don't need.
Contact us today to learn more and to schedule a free consultation with our crew.