Foundation Crack Repair Beaverton, Oregon
Top rated residential and commercial basement contractors near you
Many factors can lead to cracks both big and small in your foundation walls and floors. The biggest culprits are usually hydrostatic pressure from soil and foundation sinking. Pressure and settlement tend to result in structural issues with your home and moisture issues as cracking in your basement often allows water to enter.
As cracks can be a sign of foundation settlement, installing foundation piers works to restore the foundation's strength and prevents cracks from growing larger. Our crew of certified foundation repair contractors in Beaverton, Oregon also use fiber reinforcement to seal cracks and solidify basement walls.
Frigid weather and aging may cause concrete to shrink. Shrinkage generally results in smaller hairline cracks in basement floors and walls. While smaller cracks are not a threat to the structural integrity of the home or building, they can provide an opening for groundwater, insects, and even dangerous radon gas to pass through.
A cracking basement, crawl space or slab can be one a serious problem for any residential or commercial property. Reach us today for a free consultation and quality contractor services throughout Beaverton and the Portland, OR region.
Our service area includes Beaverton, Hillsboro, Portland, Aloha, Tigard, Huber, Cedar Hills, Metzger, West Slope, Raleigh Hills, King City, and surrounding areas in Washington County.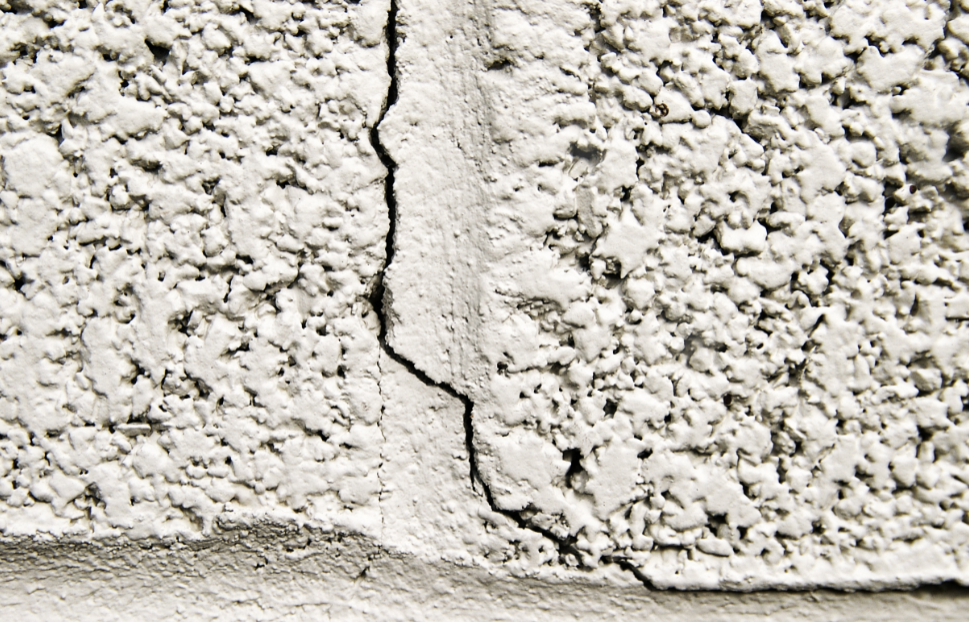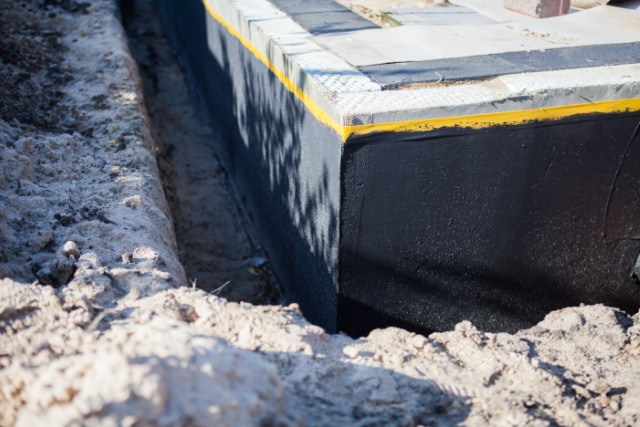 What causes concrete wall and floor cracking?
Cracks in basement walls and floors can appear as vertical, horizontal, and diagonal (staircase) gaps. Our technicians have decades of experience diagnosing and identifying trouble spots in basements and crawl spaces. Their expertise and skill give our clients peace of mind that repairs will be effective and protect their investment.
If you witness small cracks, most of the time they are not serious in nature. Oftentimes they occur naturally from concrete curing, and no repairs are necessary.
However, in some cases a fix is warranted. Even if cracking isn't severe, when smaller cracks are repaired early in the process, this can stop bigger and costlier problems in the future. If the scope of damage grows in scope, you may encounter bowing walls and sinking footings, which difficult and costly to restore.
In most cases, horizontal cracks occur with frost. Freezing temperatures can cause concrete to shrink. Excess pressure from wet soil that expands and contracts can also be damaging. Cracking may be accompanied by bowing walls. If you notice a bulging crack, it may indicate that the home or building is settling or sliding off its footing, and repair work is needed in short order.
Depend on our trusted foundation contractors
Our fully licensed and insured professionals begin each foundation repair job with a thorough inspection to evaluate the scope of the issues that have caused cracking. The assessment helps us determine a long-lasting remedy that fits your budgets and needs. We offer fast and effective crack repair services when you need it most.
If you are concerned about cracks in your home or commercial structure, call our foundation experts in Beaverton today. We deliver complete foundation repair service and basement waterproofing that ensures your house is safe for occupants, stable and maintains its value.