The story of our Beaverton, Oregon foundation repair contractors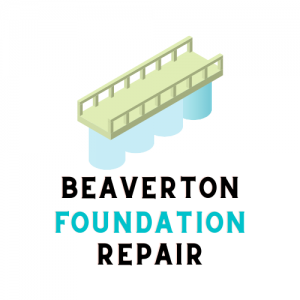 Our company takes great pride in delivering what we have promised our customers. It doesn't matter what type of foundation problem you may be faced with, we are here to help and provide you the best solution possible per industry standards.
Our fully licensed and insured crew of foundation repair experts in Beaverton, Oregon is made up of passionate, honest, and skilled professionals who are determined to achieve the best and most affordable results for you. We have served the greater Portland area for more than two decades, and along the way we have established a sterling reputation as one of the best companies to repair cracked, bowing, sinking foundations, basements, crawl spaces and concrete slabs.
We work on your schedule and use only the latest and greatest equipment and methods for residential and commercial foundation repair. Contact us today for a free on-site consultation that includes a thorough evaluation of the inside and outside of your property and transparent estimate if repairs are needed.
Our coverage area includes all of Beaverton, Hillsboro, Portland, Aloha, Tigard, Huber, Cedar Hills, Metzger, West Slope, Raleigh Hills, King City, and surrounding areas in Washington County.